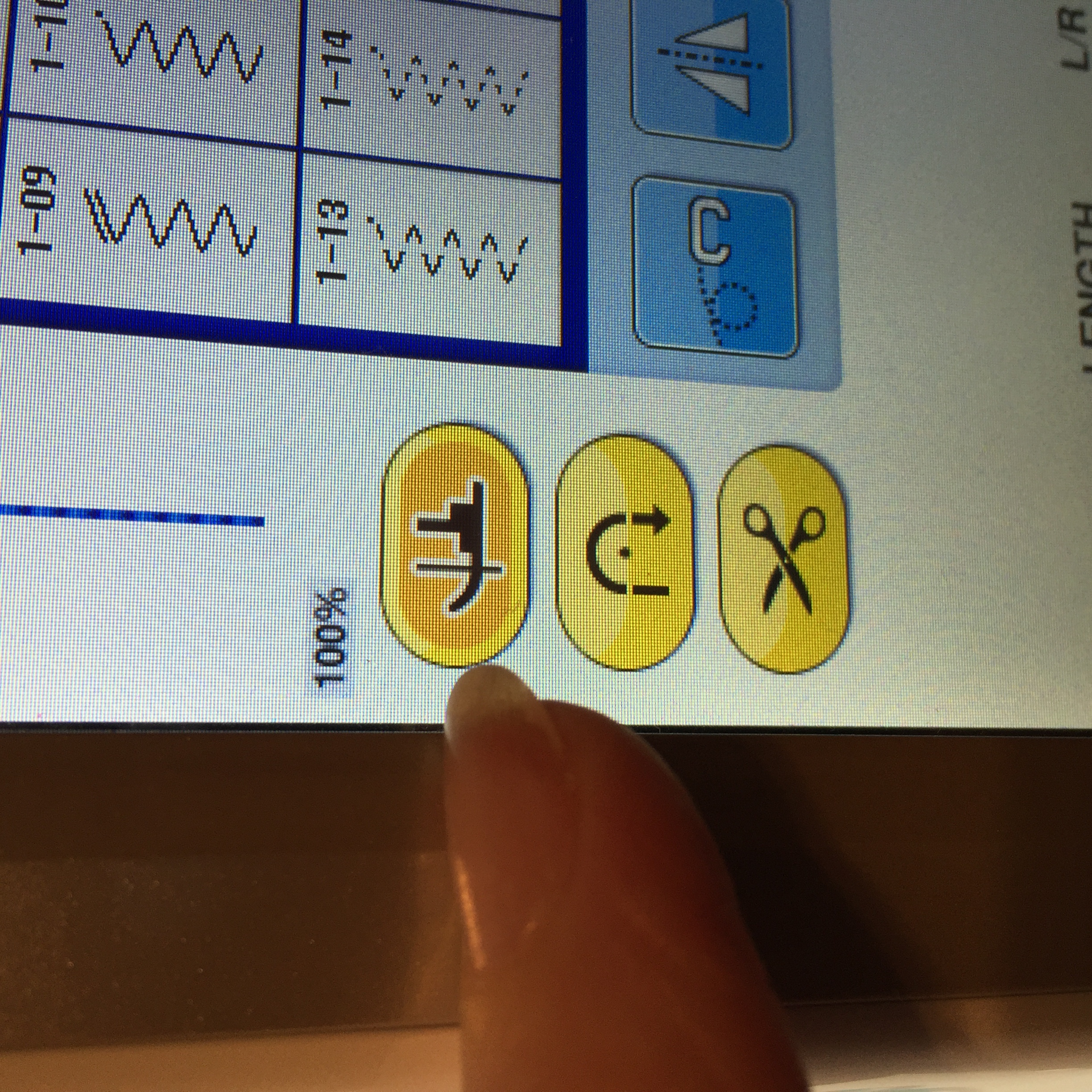 Quick Tip Tuesday…
Its Tuesday, so here's another quick tip… You probably already know I love the knee lift bar; I've had it on my last couple domestic sewing machines, and it is a requirement, if you ask me. It's like having an extra hand when I sew or piece. (Don't tell my knee lift bar, but I may have found a replacement for it… The Hover Mode Button!)
If you have a Baby Lock sewing machine, look for this handy feature… (It might be on other brands, too? I don't know, this is a first for me!)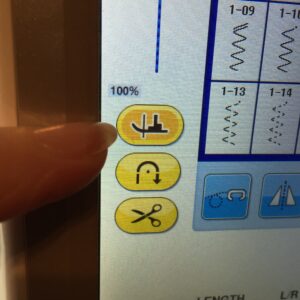 When selected, the Hover Mode automatically lifts your Presser foot, with the needle in the down position, every time you take your foot off the floor pedal…
This allows you to readjust your fabric without losing your spot, allows you to tuck a seam the right direction, or pivot around a curved edge or sharp corner… and you don't even have to be coordinated enough to push your knee to the side at the right time!
This is my new must-have for piecing and appliqué!
If you are a stop and go sewer, and just sewing a straight seam, and the auto lift of the presser foot bugs you… just press the button (OK, it's an icon, not a button) and turn the option off.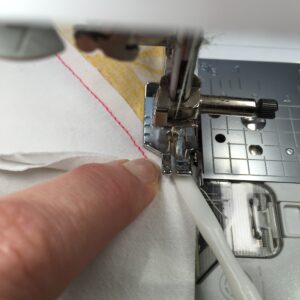 It's my new best friend!
What is your favorite feature on your sewing machine?
#WhatDoYouWantOnYourQuilt?
SederQuilts!?
Contact me at SederQuilts@gmail.com