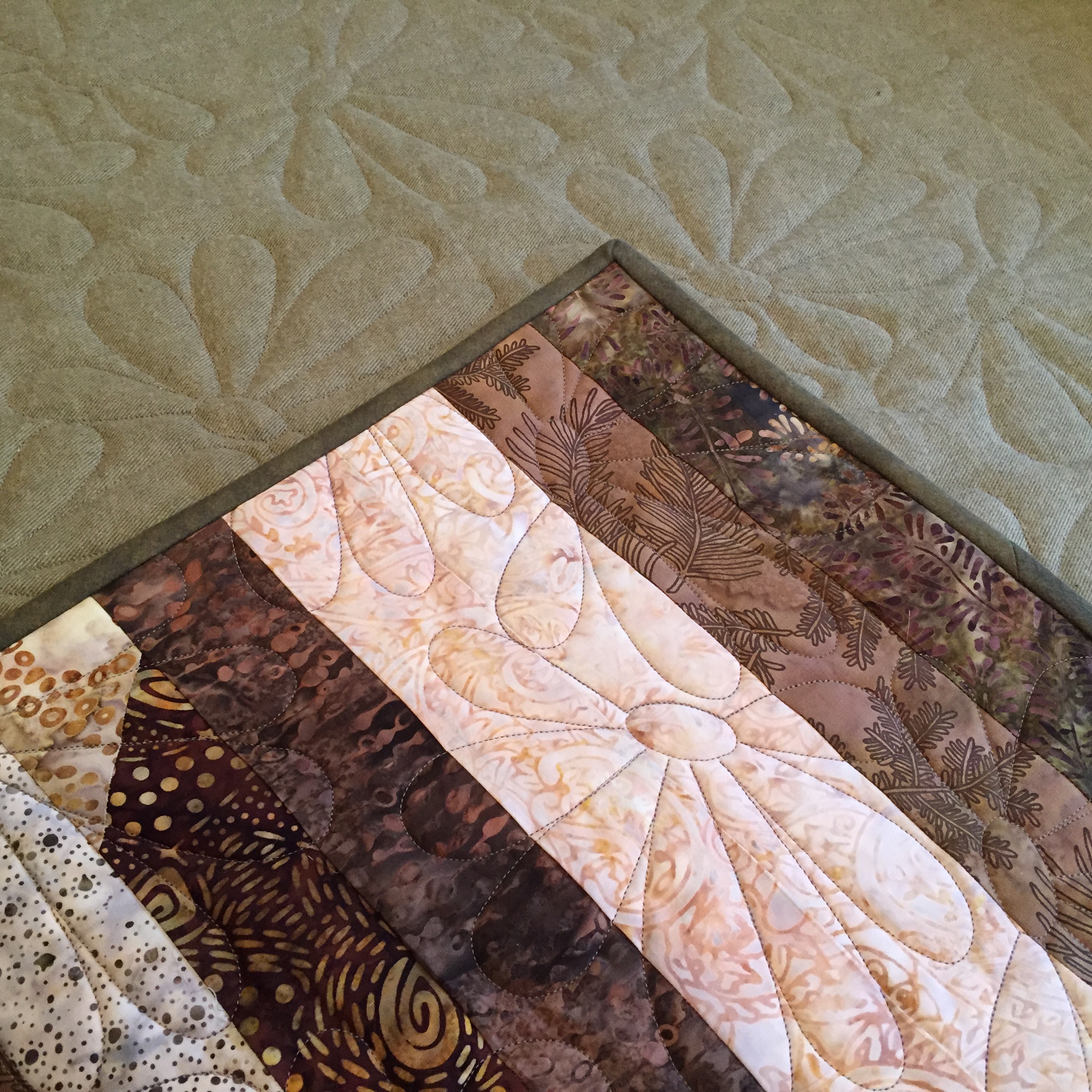 It's not a quilt until it's quilted…
Are you looking for an affordable and adorable way to turn your quilt tops into actual quilts?  You've come to the right place… Seder Quilts!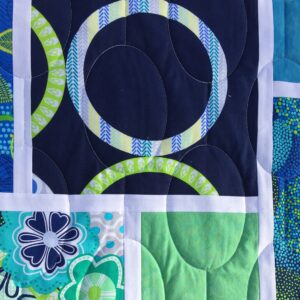 My name is Paola and I offer a full range of quilting services and styles… Simple, Standard, Specialty, and Spectacular!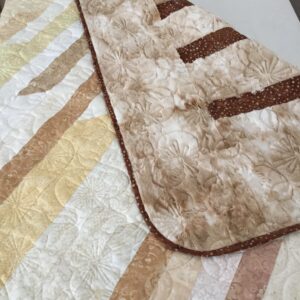 Simple all-over quilting designs are also called Edge-to-Edge (E2E), Border to Border, or Pantographs. One thread color throughout, not too closely stitched, it stays soft and fluffy, and is the most affordable option because it is quick and easy, with no rulers, no borders, no marking, and very little measuring.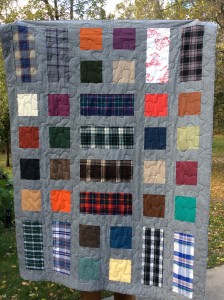 Simple designs can be stitched by Freemotion Quilting or by Computerized Quilting; they can be Traditional (meander, floral, feathers, leaves), Modern (geometrics, straight lines, iconic silhouettes), or anything inbetween.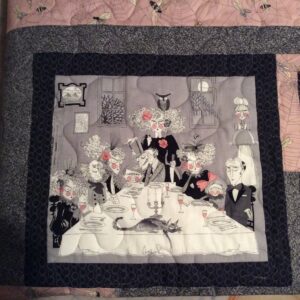 Freemotion Quilting (FMQ, Freehand, or Hand Guided) means I actually control the movement of my great big wonderful quilting machine (a HandiQuilter Fusion Longarm) by hand… I push, pull, wiggle, and squiggle every stitch.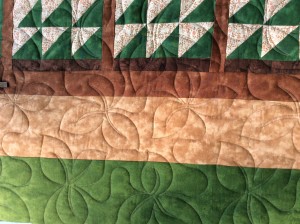 Computerized Quilting means you choose a design from the ProStitcher computerized system connected to the quilter, and then the computer guides and controls the stitching as it moves.   There are hundreds of designs to choose from, (and there are thousands more online.)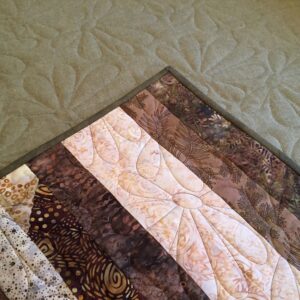 If you want something unique, I can design from your idea and stitch as I go… or plan, draw, and memorize an original image into the computer… (But we'll talk about Specialty Custom Quilting another day!)
My name is Paola, I love quilting, and I would love to help you finish your next quilt! Contact me at SederQuilts@gmail.com or 701.388.1461.