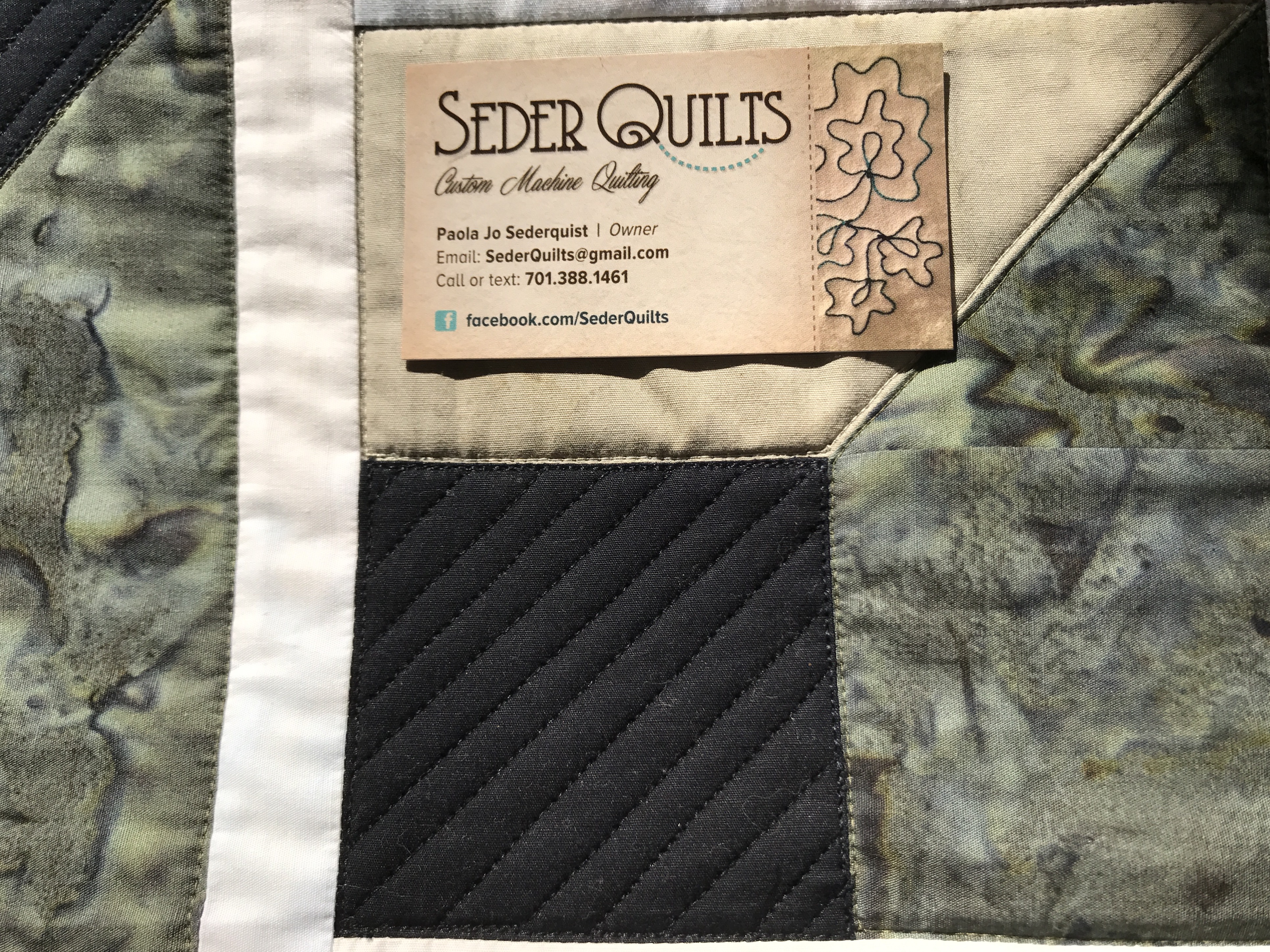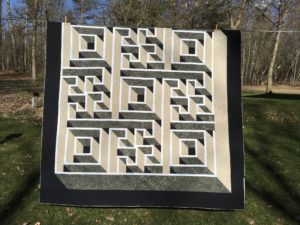 https://mkquilts.yondo.com/video/9212/embed
Yeaaay! My first class is now for sale! Click the link above.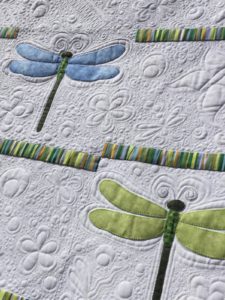 FMQ: Stabilize~Details~Fills
In this first class, Paola Jo teaches you the secrets to easier Free Motion Quilting (FMQ): Stabilize~Details~Fills… This technique will minimize many FMQ issues…
A few reasons why S~D~F is So Important in FMQ…
1~ Keeps quilt flat & square (minimize wonkiness)
2~ Consistency of FMQ (shapes and sizes)
3~ Manage lumpy bumpy areas
4~ Borders & Turning
…just to name a few…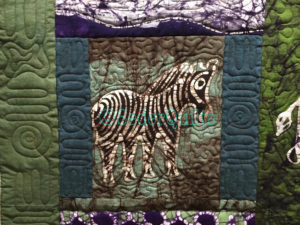 Plus…Paola Jo's Philosophy about Oopsies and being Real is very encouraging…(you could apply this to many things in life…it's worth the price of admission all by itself!)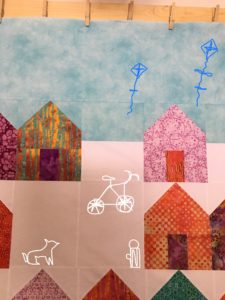 The Summarizing Seder-izing is inspiring…  (showing samples of how to apply S~D~F to several quilting styles…) You will want to take all the upcoming classes to learn more of Paola Jo's creative secrets and enjoy your Free Motion Quilting!  Grab a cup of coffee and join me!